Theatre
Want to change the world? You have one vote. Use it wisely.
A fabulous, fun and sometimes silly show about Democracy for 9+ year olds.
'Rox, Paper and The Scissors' are touring to Brighton Fringe and in schools May 2021.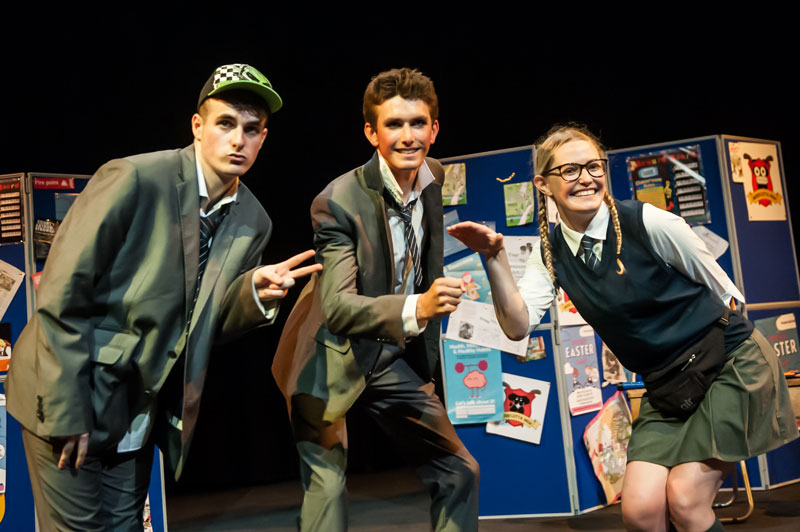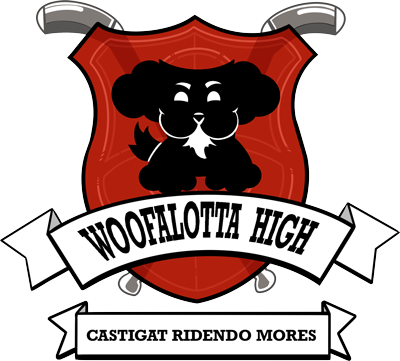 'Thanks for having us Camden Fringe and Exeter Fringe. We had a blast!'
---
Democracy
It throws up all sorts of stuff.
Come and see how we bring democracy to life on stage and join us to watch three candidates – Rox, Paper and The Scissors – battle to become school president, only to find out the hard way that not all elections are fought fairly.
As head girl Paper is squashed between the might of autocratic school bully Rox and reckless class clown The Scissors, she must fight to restore her reputation from a false accusation of vandalism, and stop malign forces from seizing power of the school council.
---
Tour Dates
'Rox Paper and The Scissors' is back on tour to schools and theatres in May 2021! Public performance dates include:
Brighton Festival Dates to be confirmed

And lots of schools nationwide from May 2021!
The show lasts for an hour and it's fab! If you don't believe us that democracy can be a giggle, then check out these testimonials:
"It was interesting that they made democracy seem really fun, as I thought it was boring."
"I can't improve it as it was very funny and perfect."
"You wrote this play like William Shakespeare."
Not only that, but we're touring to schools from May 2021.
Please email info@GttD.co.uk or call us for more information.
---
Teacher Support
Teachers' resources will support the performance.
Online vote electoral forecasts: at the climax of the play, every member of the audience will be asked to vote in a secret ballot. Shadowing a real election, these votes will be counted as the tour progresses and electoral forecasts will be updated online until the final vote count is declared.
Lesson plans are free to download at TES.com, search RollickingPolitics.
Please email info@GttD.co.uk for more information.
Duration: approx 60 minutes.